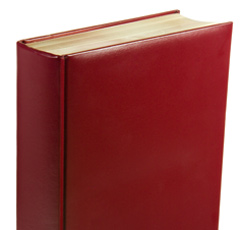 Our Valuation Service
We have extensive valuation experience in both London and the surrounding area. We specialise in residential valuations for the following purposes: Purchases, Probate, Matrimonial, Development Appraisal, Lease Extensions, Freehold Purchases, Building Reinstatement (insurance) and Company Accounts.
All our valuation work is undertaken in accordance with the 'Red Book'.
The services we offer include: