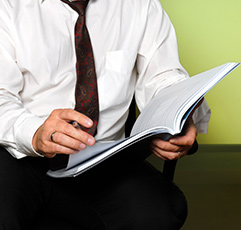 What's included with our Defect Diagnosis Reports
Our Defect Diagnosis Reports are tailored to each individual client's needs. Usually, these reports are commissioned by property owners who have found a problem with their own property and now require specialist advice.
This may include defects such as:
Dampness
Building movement
Roof leaks
Alternatively, the reports can be prepared after remedial works have been undertaken to a property, but to a poor standard, so as to begin legal proceedings against negligent contractors.
The services we offer include: